In 2017, Noble Beast Brewing LLC was a new proposed local craft ale brewery and taproom that was part of a $750,000 renovation project. The start-up and minority-owned business is owned and operated by Shaun P. Yasaki. The proposed project includes the renovation of the interior and exterior of a 4,800 square- foot, vacant and blighted light industrial building located at 1468 Lakeside Avenue, Cleveland, Ohio. The project was to include a taproom featuring a small restaurant with appetizers while serving craft beer produced on site.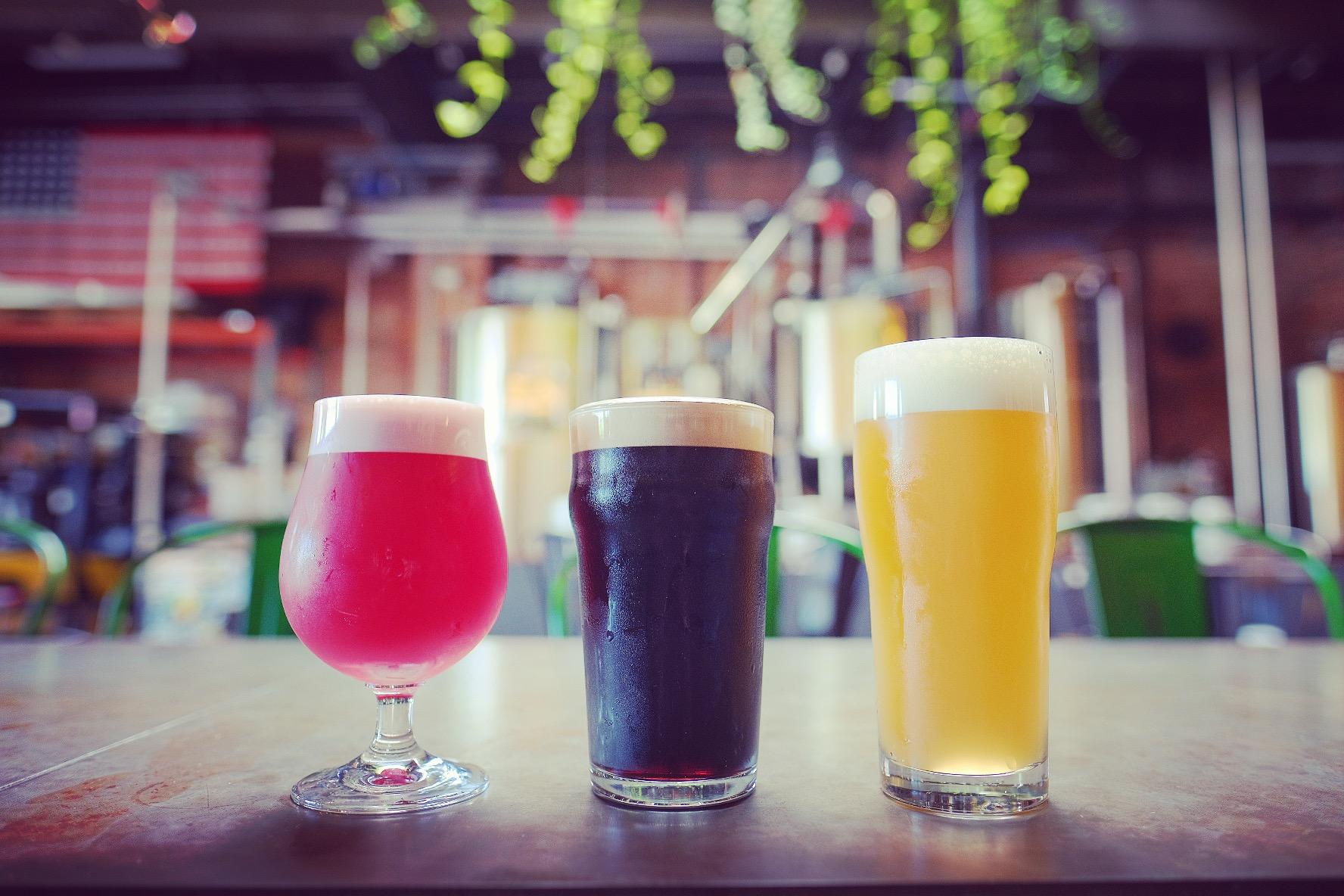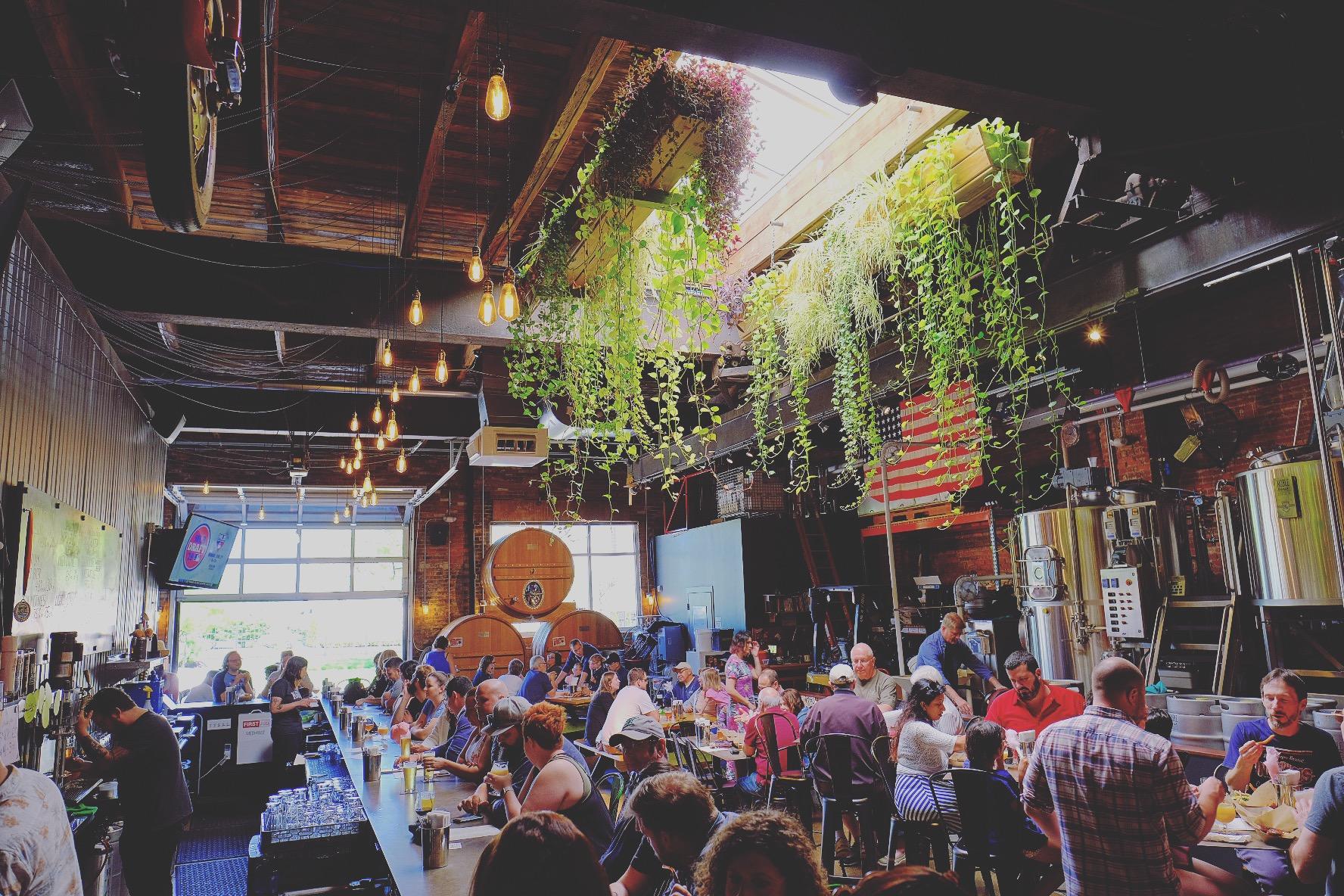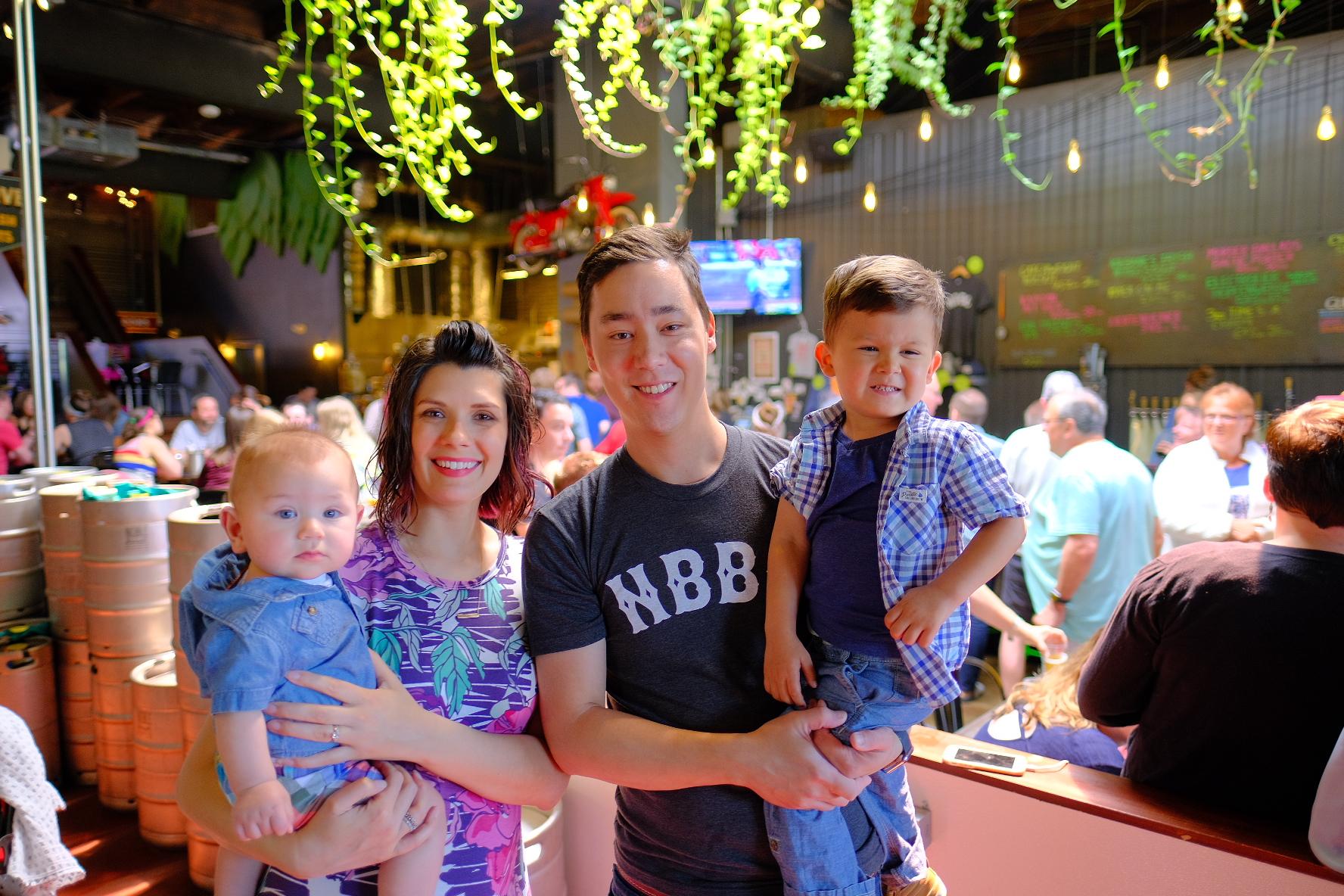 Noble Beast was approved for and received a Municipal Small Business Initiative Program recoverable Grant in the amount of $20,000. The project also incurred additional unforeseen renovation/construction costs of $30,000 bringing the total project costs up to $780,000. The project also received a Neighborhood Retail Assistance Program loan in the amount of $30,000 to assist with additional project costs and to close the financing gap.
Noble Beast continues to operate today at their new location which is renowned for its excellent food offerings paired with great brews. The project created at least five full time jobs for the City of Cleveland while absorbing 4,800 square feet of street level vacant space that brought additional vitality to an area of downtown that has previously had minimal retail activity and foot traffic.